Our most unique characteristic is that we care; not only about the work we do, but about the people we work for. Northcape Design-Build cares about your home, your family, and even your pets. We respect your space while we work ensuring every aspect of your home stays your home. Every job that Northcape Design-Build undertakes is conducted with the utmost trust and respect. As general contractors, our team is guaranteed to uphold your project's specific requirements.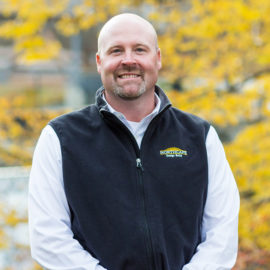 Brett Cusick
Principal
---
Brett graduated with a BS degree in Engineering from Roger Williams University in historic Bristol, Rhode Island. He joined the construction industry after spending several years in the Boston area working with world class engineering firms. His technical background includes major GIS and topography mapping, AutoCAD manipulation and residential design using Chief Architect. He now primarily uses the Chief Architect platform to illustrate and visualize upcoming projects. As a Principal Partner at Northcape Design, Brett uses his years of construction experience to work with the talented team at Northcape to craft beautiful projects throughout the Sunapee region. Brett, his wife Kate, and two children live in a home they designed and built together. They enjoy skiing, hiking, golfing and watching movies by the fire.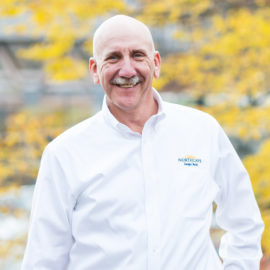 Geoff Martin
Principal
---
Geoff began his career in building as a self-employed carpenter back in 1987. He soon became partner and president of Morse & Martin, Inc. and helped to build and grow that company, working there until 2007. Geoff then went out on his own and started Cedar Mill Group, Inc. creating a full service, design/build, residential building and remodeling company, specializing in exceptional levels of quality and service. Geoff's responsibilities include sales, marketing, business development and expansion. As one of the Principal Partners at Northcape Design, Geoff oversees the sales and operations at Northcape. Geoff lives in Webster with his wife and best friend Susan. Geoff has five older children-Jennifer, Travis, Nicole, Micah and Chloe, and six grandchildren - Logan, Parker, Riley, Molly, Henry and Brendan.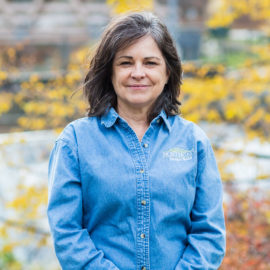 Carol Sullivan
Office Manager
---
Carol is a 1988 graduate of Katharine Gibbs School in Boston and was awarded an Associates Degree in Business from Granite State College in 2013. Carol came to work for Northcape in April of 2005. Previously, she worked for several law firms in New Hampshire, as well as a world-wide accounting firm. Carol is the glue that holds it all together. With a desk right in the middle of everything, she is the administrator extraordinaire! Carol lives in Sunapee with her 2 girls, Kristy and Laura and their Australian Cattle Dog, Luna.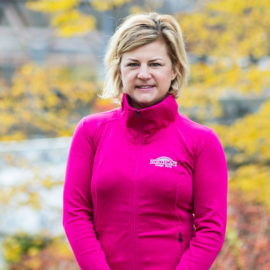 Amy Drummond
Project Coordinator
---
Amy graduated with a BS degree in Business Administration from Colby-Sawyer College in beautiful New London, NH. She brings a wealth of knowledge, a passion for design, and a wide variety of skills, particularly in logistics, which she honed over eight years as the Catalog Account Manager for Company C in Concord, NH. Amy is very excited to get back into this field after most recently working at her alma mater as the Alumni Events Coordinator. Amy, her husband Drew, and two children live locally in Sutton, and if Amy is not off skiing the mountains, she can be found running the beautiful roads of NH, hiking or practicing Barre and Yoga.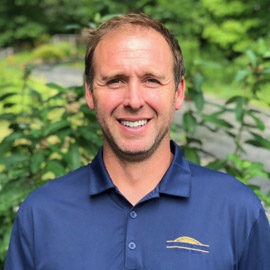 Jeff Claus
Licensed Landscape Architect
---
Jeff is a licensed Landscape Architect with 15 years of experience. As the newest member to our team, Jeff's project experience combined with his practical knowledge of construction make him an invaluable member at Northcape. Jeff is service-minded and is focused on delivering projects that meet and exceed client expectations. Jeff's capacity allows for an approach that can solve complex challenges through strong conceptual design, effective communication, and the ability to translate a design concept into clear and concise documentation. Jeff recently moved from North Carolina with his wife Kerri and their three kids Justin, Andrew & Katelyn.
Contact Us
Now that you're ready to start creating your dream home, addition or renovation, let Northcape Design-Build help you start the process. Complete the form below and we'll contact you soon.