With over forty years of crafting beautiful custom homes in the Lake Sunapee area of New Hampshire, Northcape Design-Build has a reputation for an astute attention to detail, superb craftsmanship and for creating homes with enduring value and classic New England charm.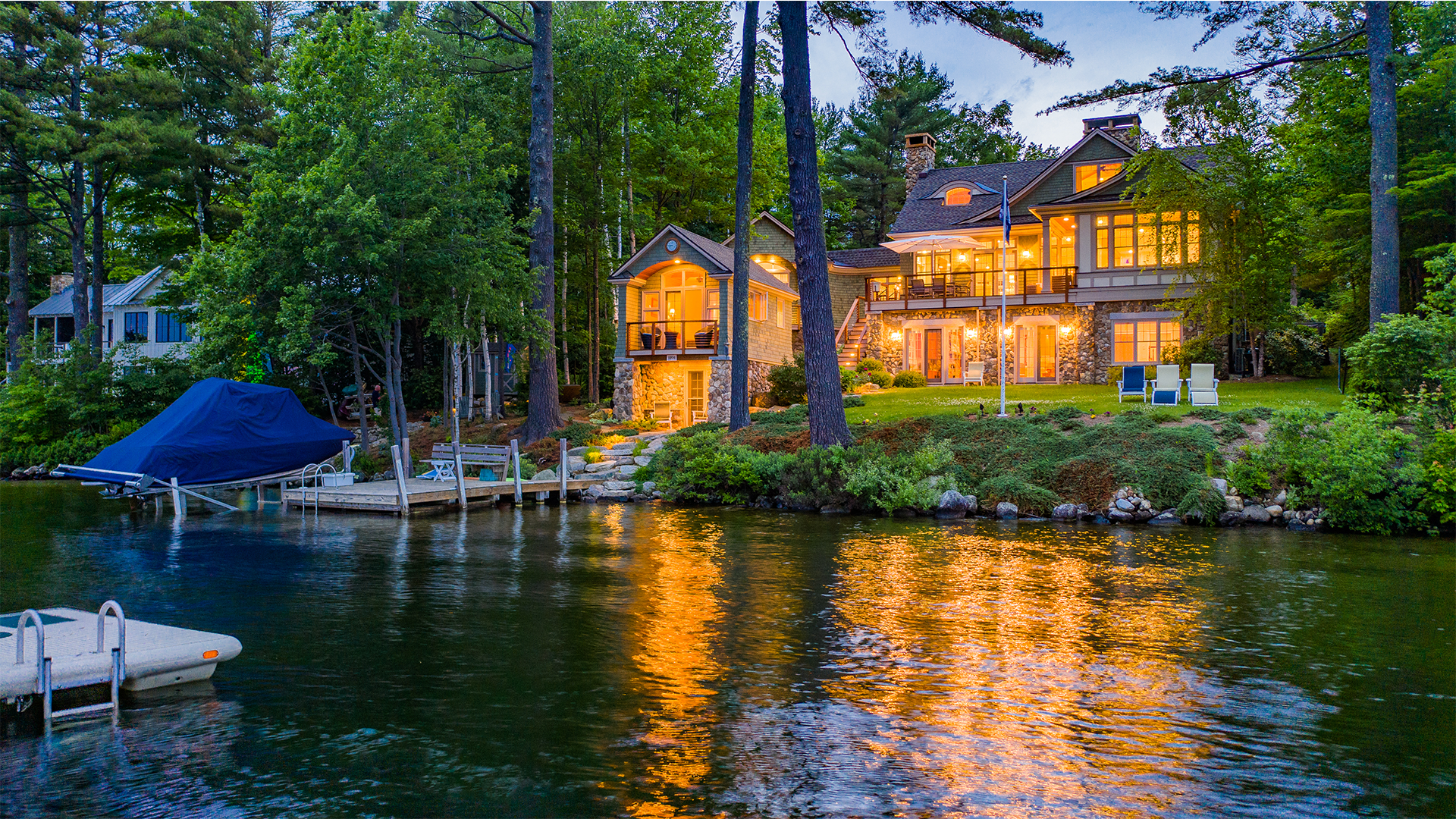 Our most unique characteristic is that we care; not only about the work we do, but about the people we work for. Northcape Design-Build cares about your home, your family, and even your pets. We respect your space while we work ensuring every aspect of your home stays your home. Every job that Northcape Design-Build undertakes is conducted with the utmost trust and respect. As general contractors, our team is guaranteed to uphold your project's specific requirements.
What our clients have to say
"Northcape built and designed a custom vacation home for us on a lake in NH. The project came in on budget and the workmanship was of the highest quality."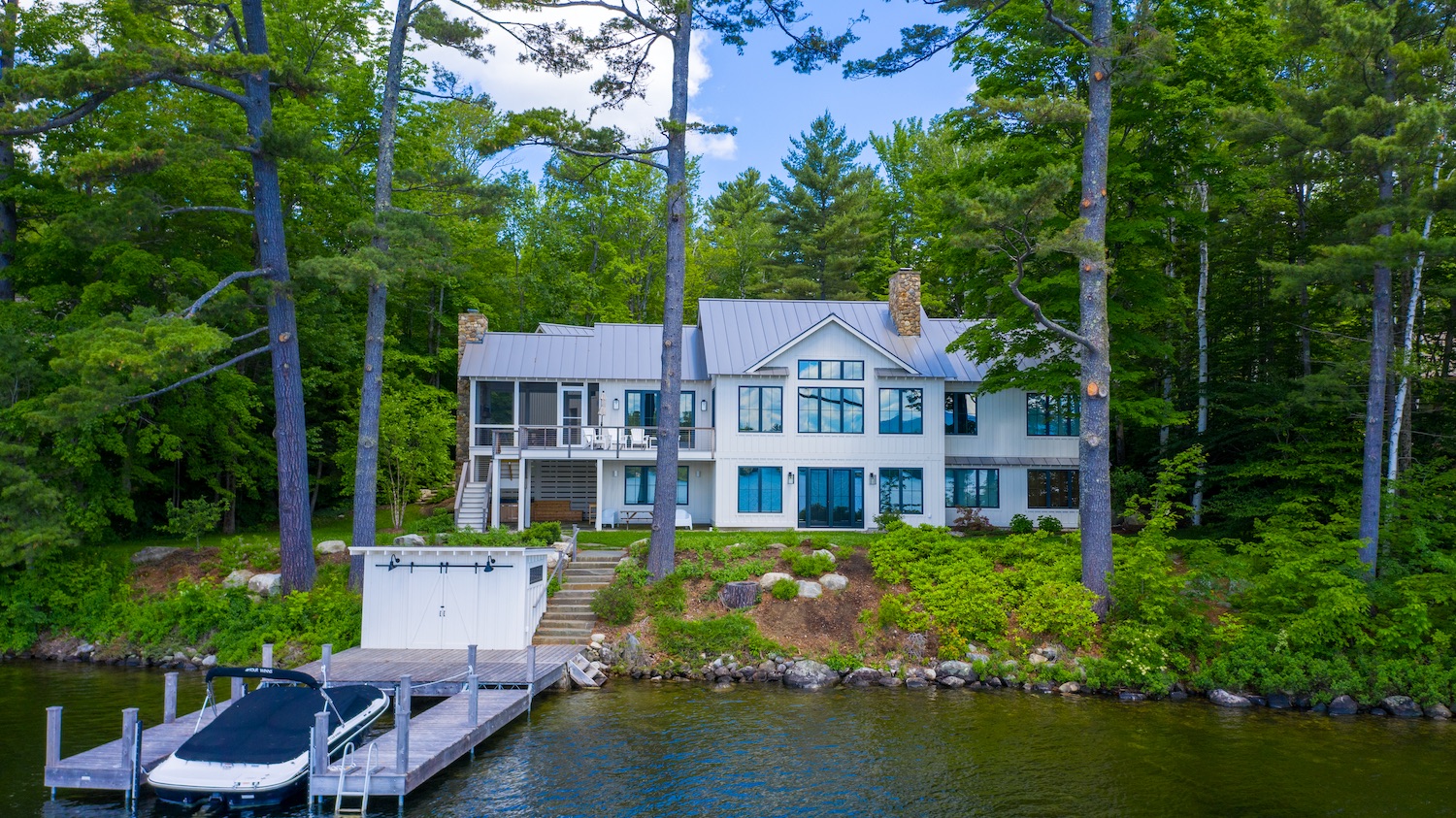 One source that provides both high-quality, professional design and high-quality, professional craftsmanship is not a radical, new concept. In fact, it's been around for hundreds of years. Medieval guildsmen were directed by their master mason, a man whose role was very similar to today's design-builder. Not only was he in charge of sketching out the original plans, but he oversaw the construction, as well.
Follow Northcape on Social Media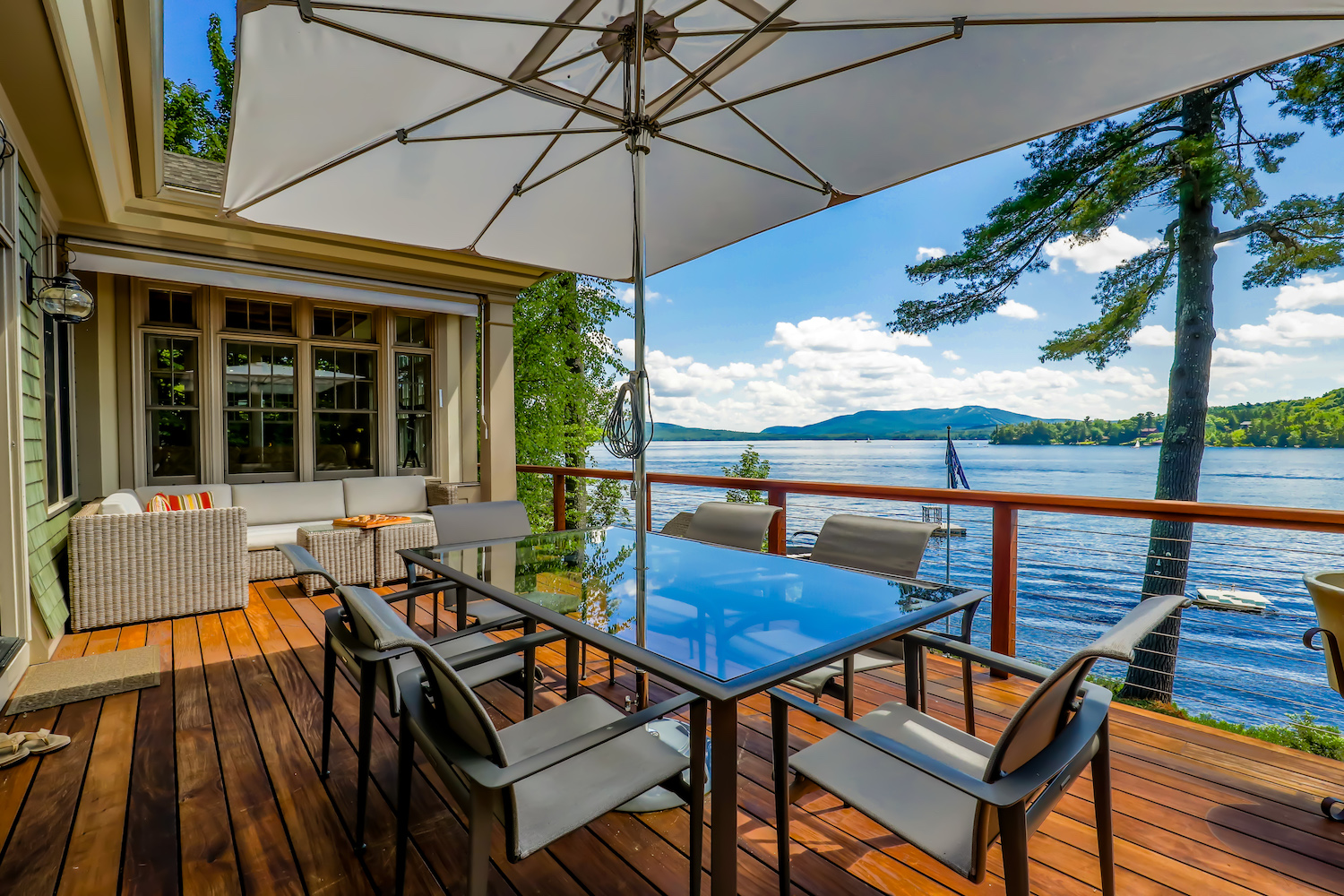 Contact Us
---
Now that you're ready to start creating your dream home, addition or renovation, let Northcape Design-Build help you start the process. Complete the form below and we'll contact you soon.